WHO WE ARE

Sedgars Sport was established from the Sedgars family dynasty business due to an increased demand in the South African sporting industry, established in 1994.

WHAT WE DO

We stock & supply a wide range of sport equipment & apparel all throughout Southern Africa. We cater to a host of personalised services.

HOW WE DO IT

We have been fortunate to partner with excellent International brands, serving a host of clubs, teams and tournaments with sport equipment & apparel.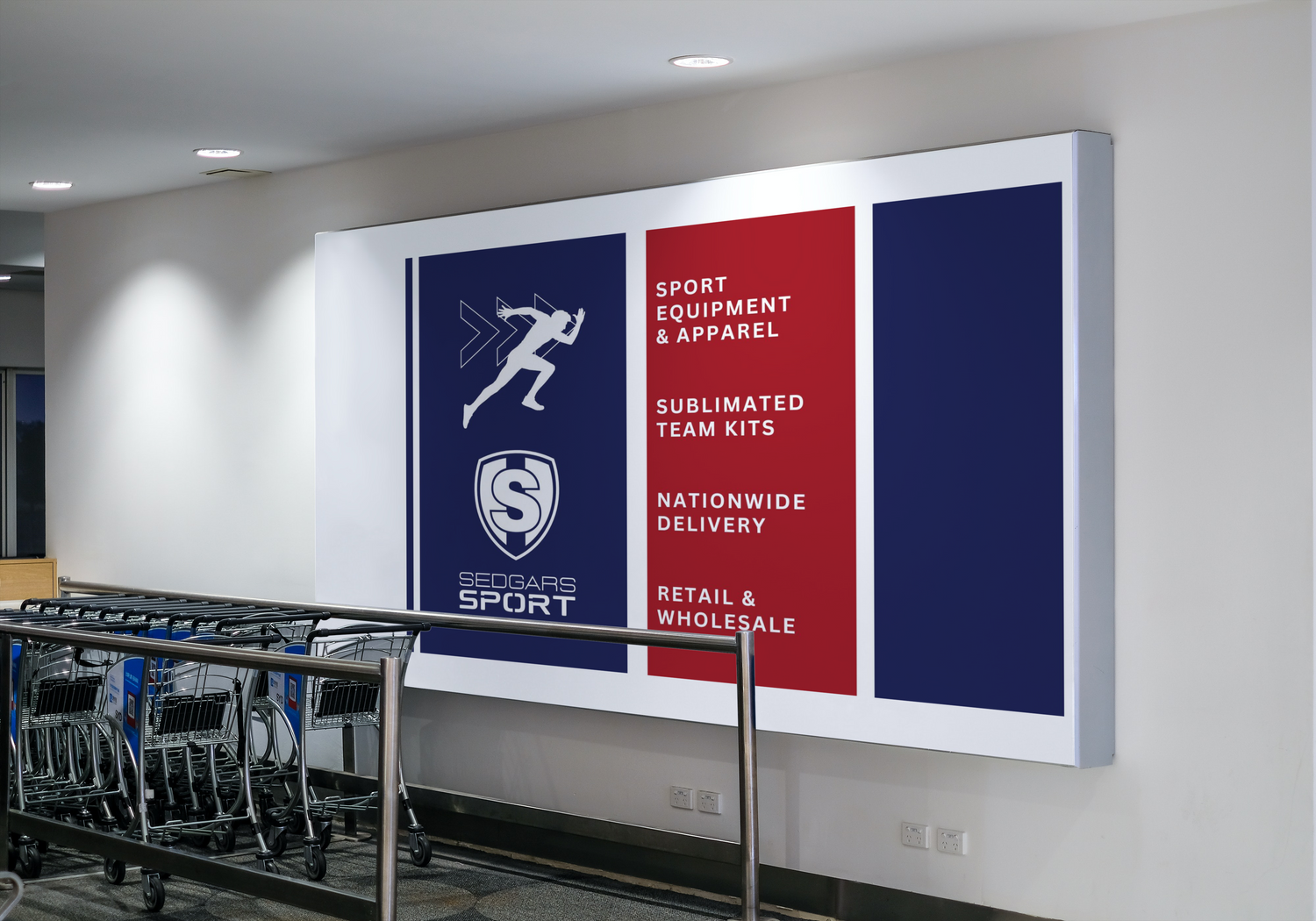 SEDGARS SPORT
Our branches stretch from Cape Town to Johannesburg, supplying sport equipment
and apparel for 26 sporting codes. We distribute and deliver countrywide.
SHOP NOW
READY TO PURCHASE

We stock a wide variety of ready made kits for teams of all sizes.
Ready made kits are available on our online store for over 26 sporting codes.

SEMI CUSTOMISABLE

Get the best of both worlds!
You can customise your ready made kit (at an additional fee) by including your club badges, sponsors & logos.

SUBLIMATED KITS

Design your own fully customisable team playing kit of your choice. Chat to our sales team to better assist you.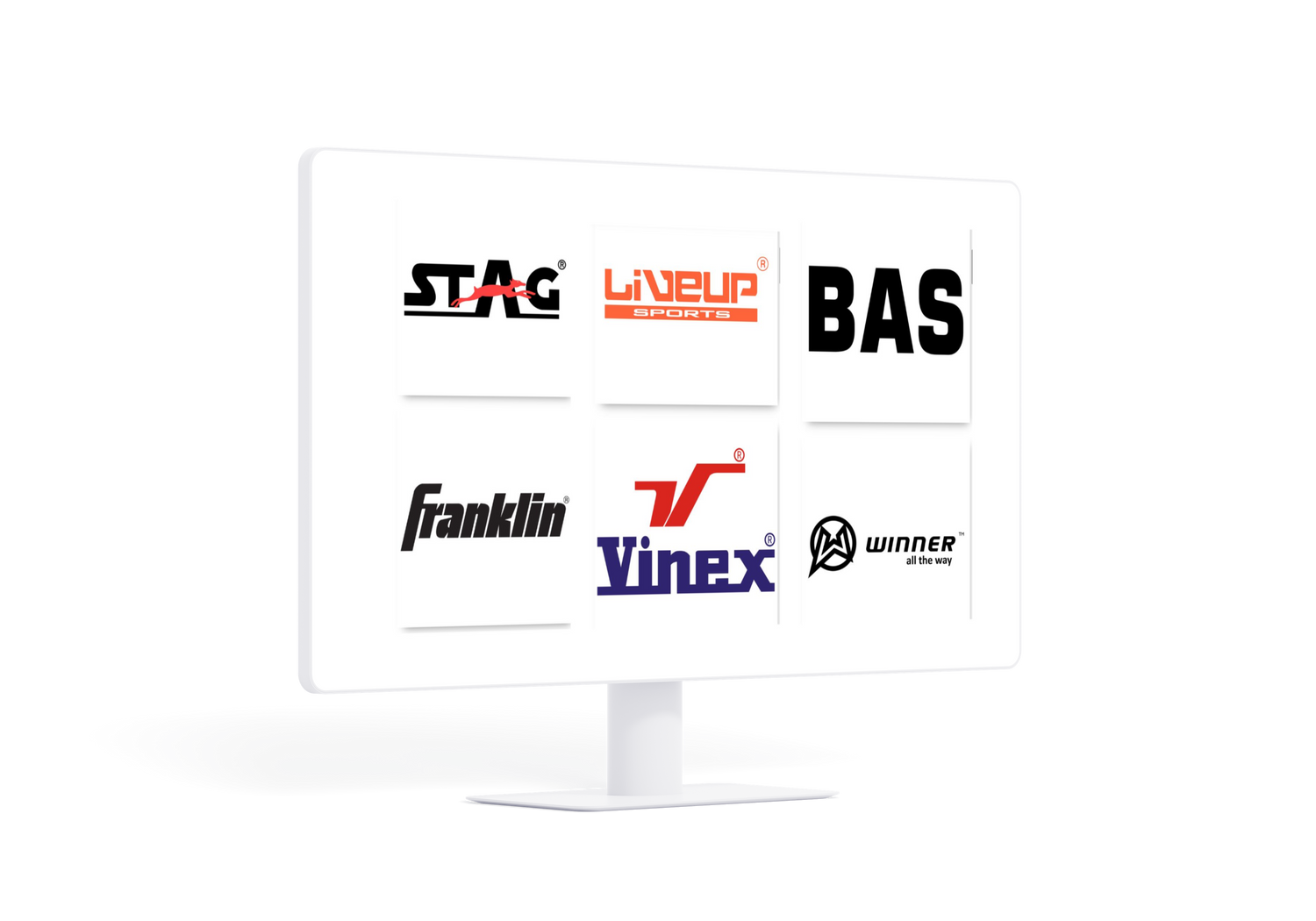 EXCLUSIVE DISTRIBUTION
Sedgars Sport holds the official license to distribute these products within Southern Africa.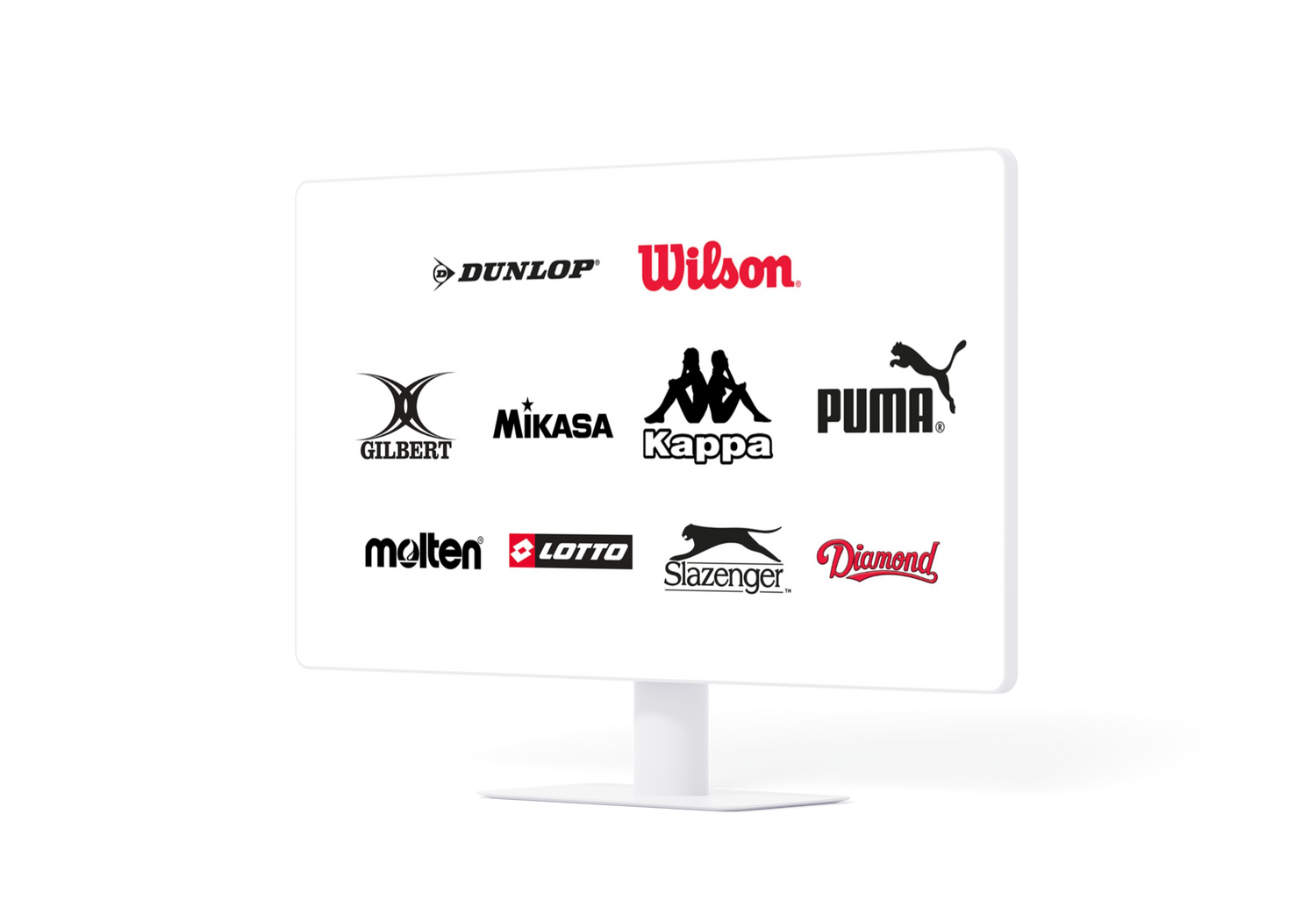 BRANDS WE STOCK
We don't only sell & distribute our own brands. Sedgars Sport works with a host of well known international brands.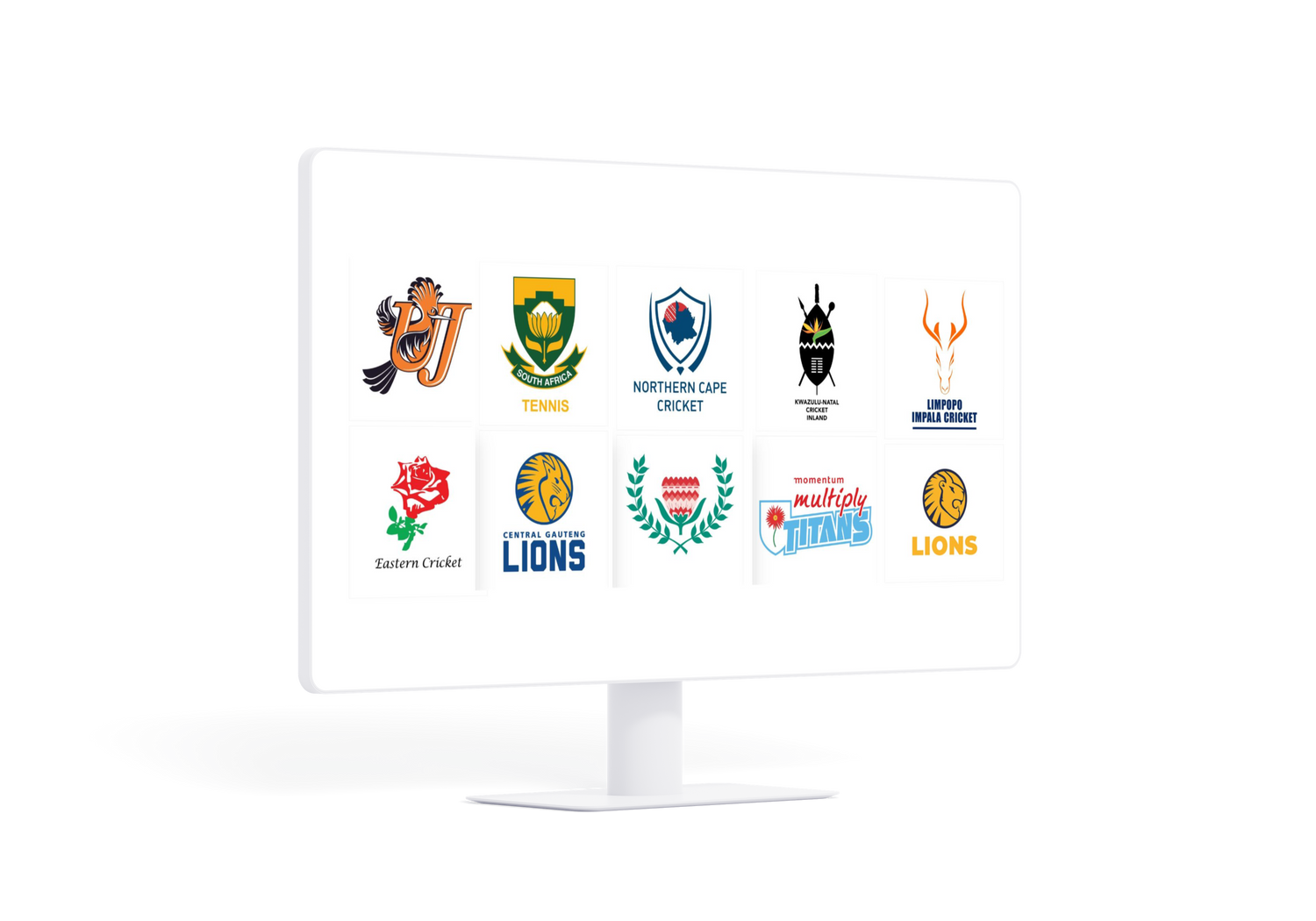 BRAND ASSOCIATIONS
Sedgars Sport has long-standing relationships with a wide host of local and international clubs and organisations.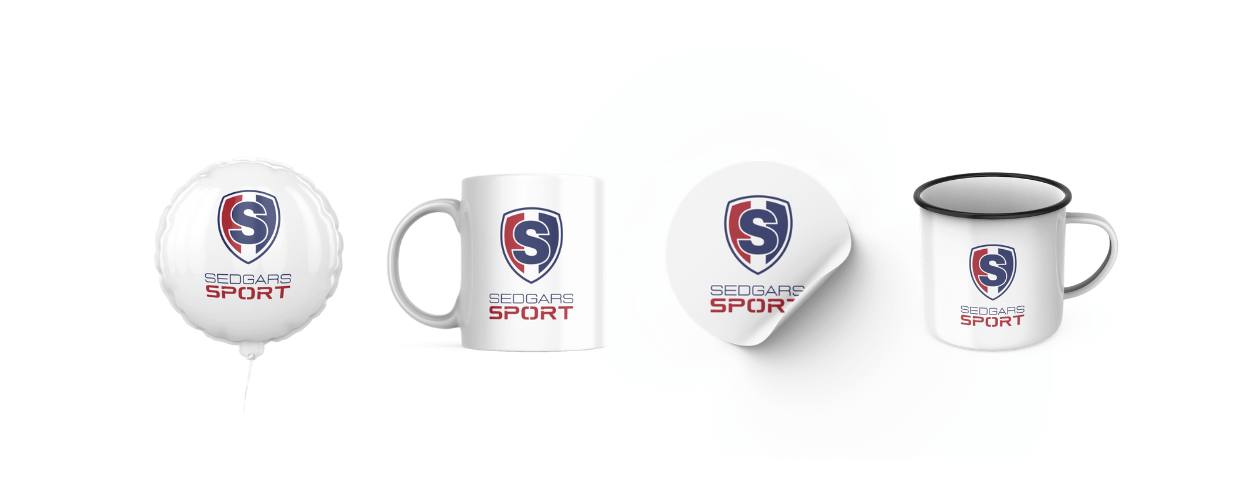 CUSTOM
DO YOU HAVE A CUSTOM REQUEST?

REACH OUT & LET OUR TEAM KNOW HOW WE MAY BE OF ASSISTANCE.